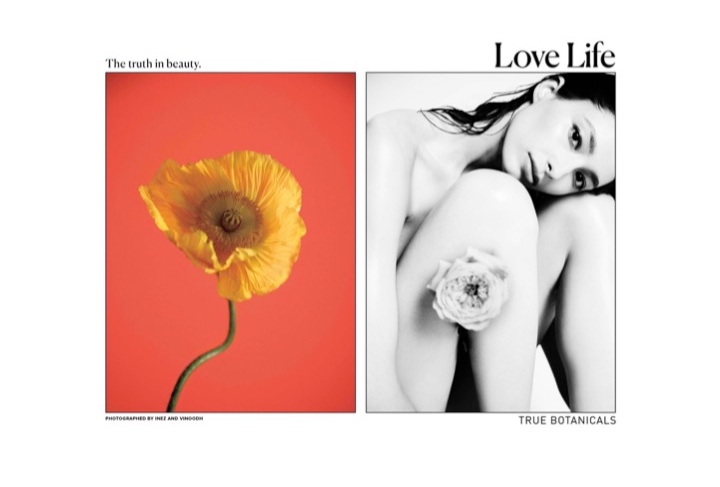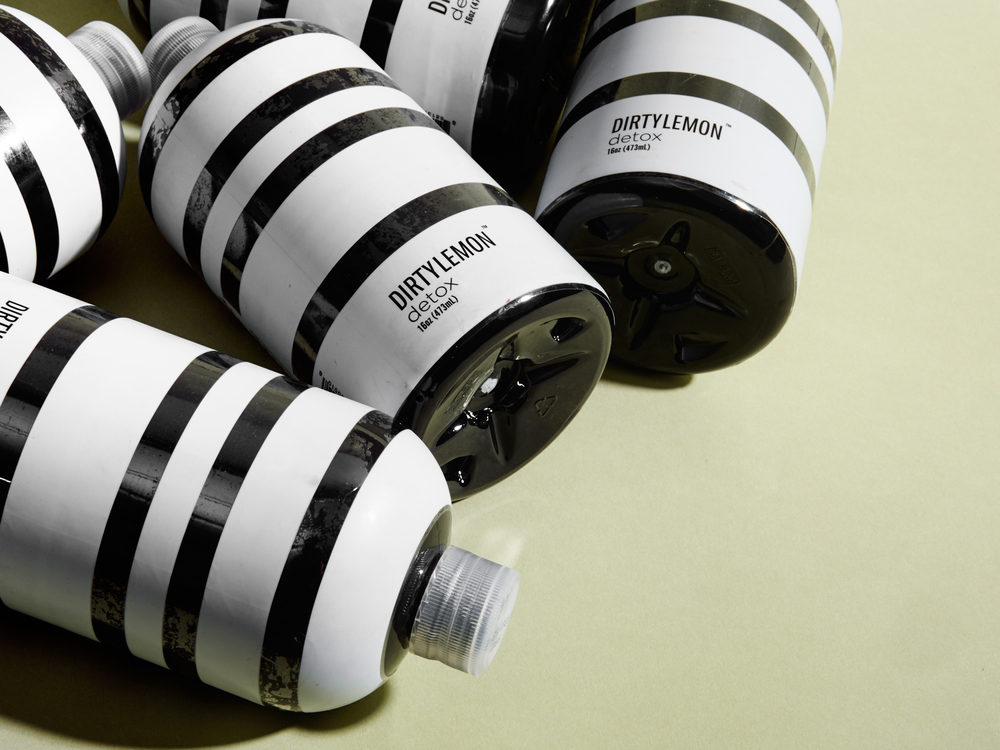 GROWTH CAPITAL FOR EMERGING CONSUMER BRANDS
about
We invest in great brands that are disrupting the consumer space with unique products and services and differentiated positioning. We seek exceptional entrepreneurs with relevant industry experience, strong proof of concept, and a focus on the natural and better-for-you lifestyle. We especially love to back bold and diverse founding teams who are changing the world.
True Botanicals is a luxury natural skincare brand with a mission to transform the beauty industry into a wellness industry. With clinically proven efficacy versus prevailing "gold standards" in both anti-aging and anti-acne, True Botanicals shows us women that we can achieve the results we want without harming our health or the planet.
Dirty Lemon is a premium functional beverage brand sold exclusively direct to consumer via a proprietary, text-driven distribution model. Dirty Lemon currently offers six beverage flavors with natural ingredients and tangible beauty and health benefits, including Sleep, Detox, Skin + Hair, and Energy.
Ursa Major is a natural personal care brand offering a selection of daily essentials that artfully blend nature's most effective ingredients to provide exceptional performance. All formulations are designed with straightforward texture and fragrance profiles that appeal to both men and women in an effort to be "premium, not precious."